Data Drives Decisions
Our full-stack data science and analytics solutions power Fortune 50 companies, billion dollar financial institutions, marketing campaigns, private equity firms and even American Presidential campaigns. We are also an Amazon Web Services Select Consulting Partner, ready to assist in migration, machine learning, analytics and consulting needs. Want to leverage industry-leading tools, but not sure how? Not sure how to make data science and analytics work for you? See how our services and solutions can convert your organization's data into actionable insights.
Amazon Web Services Partner
Red Oak Strategic is an AWS Select Consulting and Managed Services Partner. Our skills in data engineering, analytics, business intelligence and consulting using the Amazon Web Services stack can quickly help your organization scale your data assets. Whether it's data movement, storage, analytics/machine learning or deployment of computing power, learn more below about our AWS consulting services.
What We Do
Find out how our team can build customized analytics solutions and bring our robust and diverse industry experiences to your challenge.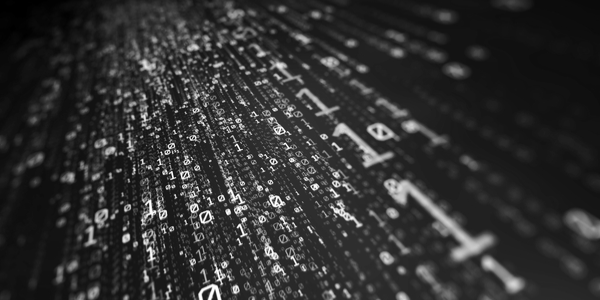 Custom Database Pipelines
One of the biggest organizational challenges is disparate datasets across departments, causing confusion and inefficiencies. We build tailored data engineering solutions to combine, clean, and enhance data quickly and powerfully.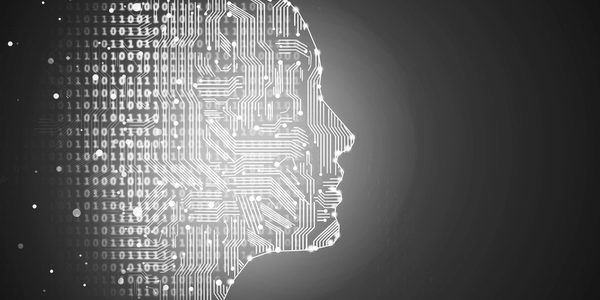 Powerful, Scalable Analytics
Whether it's training algorithms to predict supply chain, financial decisions, marketing targets or politics, our team is backed by academic and experience-based knowledge in statistical modeling and machine learning.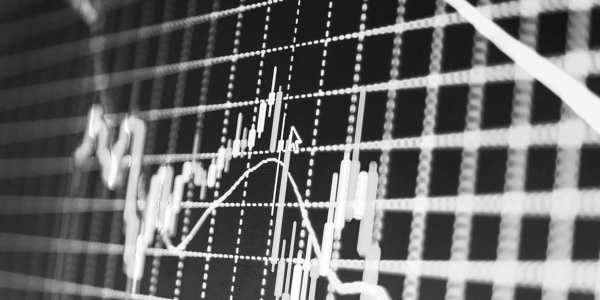 Sometimes one of the core challenges, and quickest to solve, is understanding the data that already exists at your organization. The Red Oak Strategic team builds efficient descriptive analytics to inform your business users.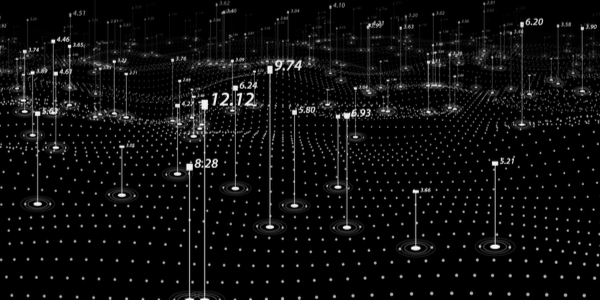 Leverage alternative datasets, like extended demographic data, digital and mobile data, national consumer and voter databases, web scraping and others. Our team builds scalable, custom solutions to deliver alpha, or better target your audience.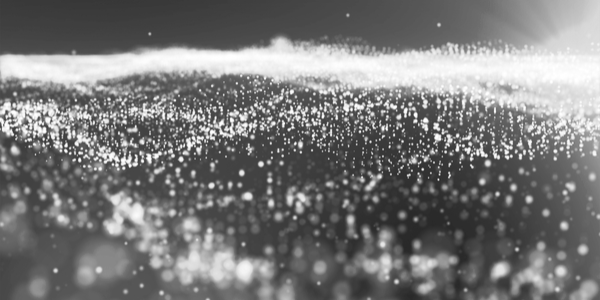 Powerful Data Visualizations
Unlocking insights in your data is key for business users: powerful visualizations help bring them to life. Building clean, insightful data visualizations and dashboard applications is a key part of our data science pipeline.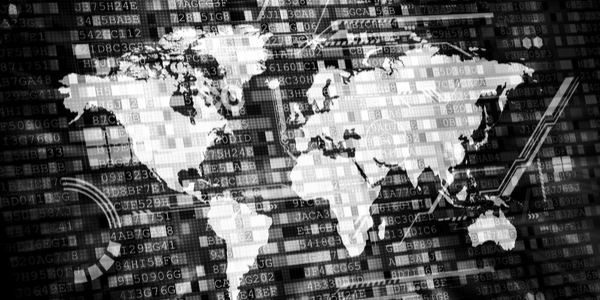 Strategic Data Consulting
Many of our data scientists not only code, but are also trained and work as strategic consultants. The Red Oak Strategic team designs, builds, executes, and measures strategic data science pathways for your organization.
Need Help?
Discover the power of Red Oak Strategic: Intelligence Discovery, where our team reviews and analyzes your data, machine learning or engineering challenge, then presents cutting-edge solutions. Chat with us now for a complimentary head start.