Red Oak Strategic works with organizations of all
sizes across a diverse range of industries to solve
their data and analytics challenges utilizing broad
expertise and innovative solutions.
Experts in data science, engineering and cloud-based infrastructures, our team
tackles client problems with innovative approaches. With skillsets across the
spectrum, including cloud-based infrastructures, diverse coding platforms, and
industry-standard analytics tools, we're prepared to meet any data-related or
research problem with a cutting-edge solution.
Red Oak Strategic was founded in 2012 with the goal of helping clients fully
integrate data and analytics into their organizations and helping them to realize
the efficiencies and automation to improve their business performance.
Starting solely as a predictive analytics and audience analysis firm helping clients with targeted marketing efforts, Red Oak pivoted in 2015 to start supporting a wider range of corporate clients. An AWS customer from day one, we boasted a wealth of expertise in AWS cloud services and became an official AWS partner in 2017.
We have since grown to a full-scale analytics and consulting firm, with clients
ranging from Fortune 50 companies, hedge funds, private equity firms, real estate, commodities traders and even political campaigns and non-profit organizations.
Despite the changes, our goal has remained the same and we are proud to work on global projects designing and building data-driven solutions, advanced analytics and helping our clients build sustainable strategies to leverage data and analytics in their operations.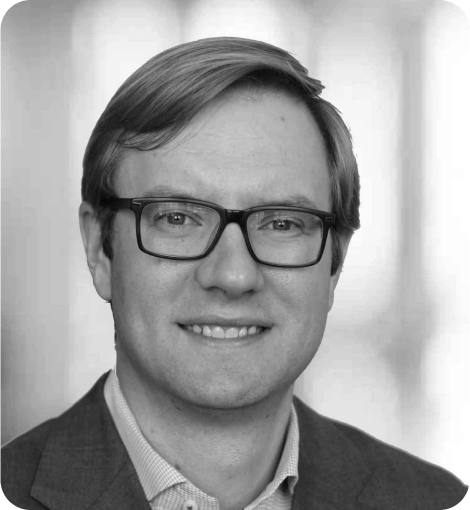 Mark Stephenson

Founder & CEO

Mark has worked in the data science, consulting and technology space for over 15 years. He has worked with clients large and small in numerous industries, including finance, real estate, politics, supply chain, and healthcare to design and build effective data science and analytics solutions.

Mark is widely acknowledged as a data science and technology expert and in 2015 was named a top data scientist by Wired Magazine. He works in all phases of the data science pipeline, including data engineering, machine learning and analytics, reporting, management consulting and business strategy.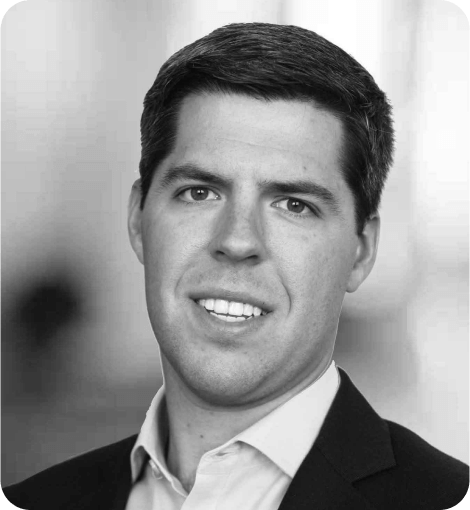 Patrick Stewart

Chief Revenue Officer

Patrick Stewart is responsible for business development and client partnerships at Red Oak, a role that complements his extensive experience across politics and international business relations.

With a keen interest in database management, business intelligence, and emerging technologies, Patrick is able to expertly tailor solutions to his clients' needs. His client work spans a wide range of project and organization types, from Fortune 50 companies to local political organizations.
Daina Andries

Director of Financial Analytics

Daina joined the team at Red Oak after graduating with a Master of Science in Information (MSI) from the University of Michigan. She builds custom visualizations, web scraping tools, modeling strategies and analytics on behalf of Red Oak clients.

Daina has experience in advising clients on adapting emergent blockchain and DLT technologies to their unique business needs. She has worked on designing and implementing enterprise blockchain solutions for use cases in financial risk management and healthcare.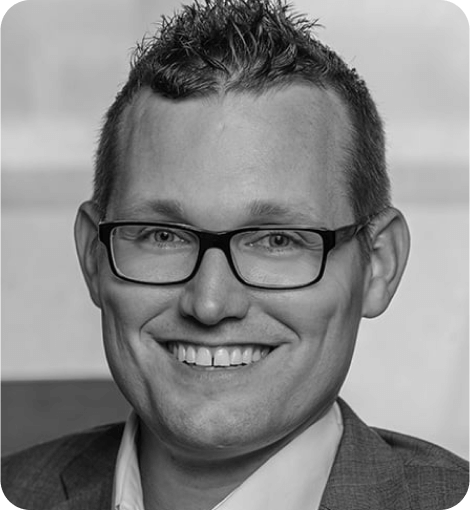 Jake Russ

Chief Data Scientist

Jake is an expert in statistical modeling and machine learning, and has over a decade of experience in engineering data solutions that support critical business decisions. He leads Red Oak's predictive modeling, sample development and analytics teams.

Jake uses his expertise in statistical modeling and big data technologies to help clients with their data analytics, visualization, and engineering needs. He is an active contributor to the R open-source community, as well as maintainer of key R packages. He holds a Ph.D. in Economics from George Mason University.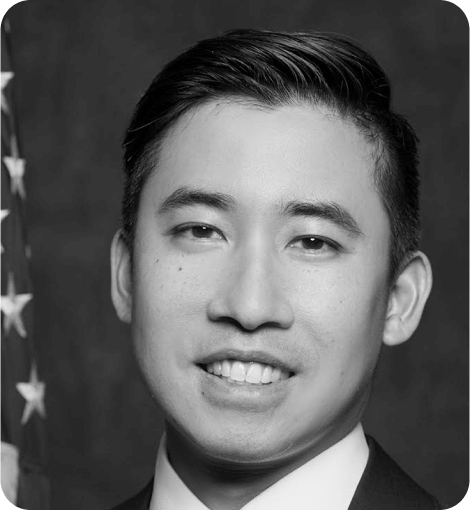 Michio Aida

Chief Technology Officer

Prior to joining the Red Oak team, Michio worked at the White House as Tech Director in the Office of the Chief Information Officer, managing a portfolio of digital properties that included WhiteHouse.gov.

Michio has over 17 years of engineering experience working in blockchain, frontend, backend, database, and DevOps. He has an extensive background in numerous industries, including politics, life insurance, education, manufacturing, and the public sector.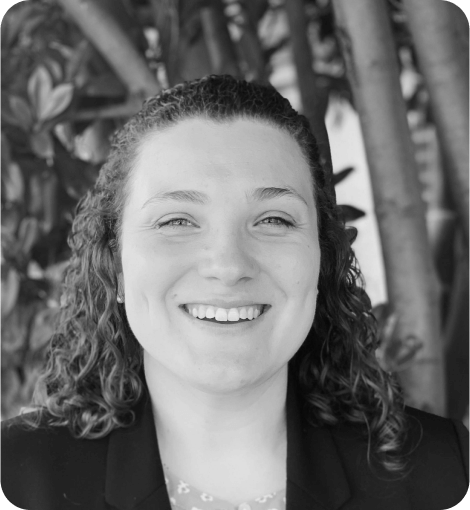 Jessie Edge

Managing Director

As Managing Director, Jessie assists clients with survey research, modeling and client services. Prior to joining Red Oak Strategic, Jessie worked with survey research and analytics to assist campaigns and non-political organizations with making data driven decisions. She is experienced in survey methodology, fielding, weighting and analyzing survey data for political, non-profit and corporate market research.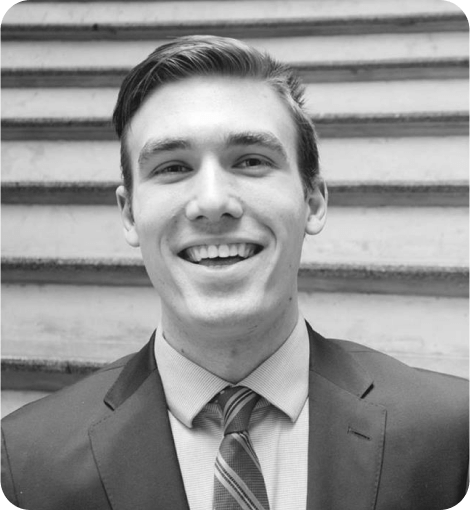 Tyler Sanders

Data Scientist

As a certified AWS Solutions Architect - Professional, focusing on data analytics and migration, Tyler enjoys designing cloud systems from scratch and converting legacy systems to run on modern services.

Tyler is also an experienced political analyst, demographer, map maker, and forecaster with an extensive background in polling and modeling across dozens of states.
Kickstart your cloud and data transformation journey with a complimentary conversation with the Red Oak team.